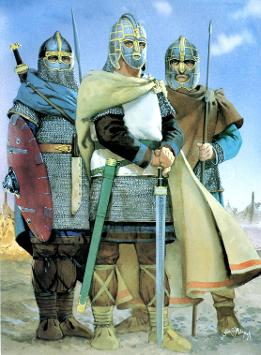 National, Local and Regional Aims:
1. TO EDUCATE MEMBERS IN NORSE MYTHOLOGY, LORE AND ESOTERIC RUNE KNOWLEDGE.
2. TO EDUCATE NORTHERN EUROPEAN FOLK IN THE PUBLIC ON OUR TRADITIONS AND CULTURE THROUGH THE DISTRIBUTION OF LITERATURE.
3. TO CELEBRATE THE 8 BLOTS OF THE YEAR AS WELL AS SYMBLE IN LAYMEN TERMS: SEASONAL RITUALS, AND FEASTS TO HONOR THE GODS ANCESTORS AND OUR OWN ACCOMPLISHMENTS.
4. To buy land an form: pro white, tribal, intentional communities, self sustaining an sovereign that can meet all of our needs - .
5. Relocate Volkish Pagans to our tribal communities an bring in people with skills that can contribute to our economic development.